The Hop After School Care Facility
The Hop After School Care Facility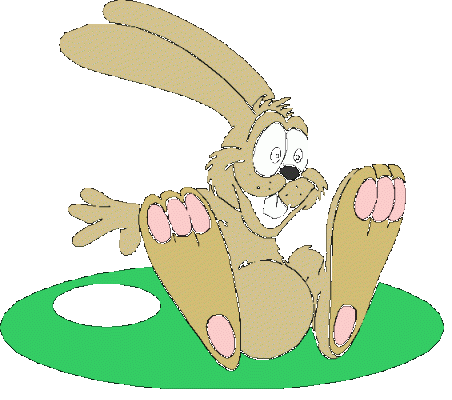 Welcome to The Hop!
The Hop is an After School Club designed to care for and support the children of the whole Portrush community.
The Hop is NOT SCHOOL! It is a relaxed environment with the aim of caring for your child and supporting them in a safe and nurturing environment.
Based in the Community Room of Portrush Primary School, the children will have access to a whole host of facilities, including the Computer Suite, all the outside facilities and the hall. The Community Room is equipped with an interactive whiteboard and a huge amount of play equipment. There are more than adequate toilet and care facilities offering every opportunity for your child to be happy and safe.
Bookings for full time places should be made a week in advance to ensure your place. Preference will be given on the following basis:
Children seeking full time places;
First come, first served basis.
Contact Sharon on 07927899878.
You must complete booking and registration forms and submit them to Sharon or Jemma in advance.
The Hop operates during TERM TIME ONLY. 2-5pm
COST: £3.00 per hour
The price includes snacks such as toast, cereal, fruit, yoghurts, biscuits and juice.
All bills must be paid by the end of the week.
Late payments could result in a penalty of £3 per day.
Payments can also be taken through the online Childcare Vouchers and Child Tax Credits. Cheques are not accepted as a method of payment.
Portrush Primary School, Crocknamack Road, Portrush, Antrim, BT56 8JW Tel: 028 7082 2333

WEBSITE BY: SCHOOLWEBDESIGN.NET | Login